Mr. Adel Najd (Abadieh Mayor, 2016 - 2022)
The Municipality of Abadieh is building a modern town to align with the modern technologies, while preserving the heritage, traditions and authentic civilization. From this perspective, the municipality of Abadieh completes the infrastructure to accept the population expansion and ensure the suitable environment for the people of the town.
The municipality is working on expanding the main and secondary streets and paving the sidewalks within well-studied projects and plans for tourism, as well as the municipality is supporting the social institutions in the town of associations and clubs to revive the cultural and artistic life.
Today, we are launching our website and our pages on social Media sites to enhance the presence of Abadieh on the Internet, creating line of contact with residents and expatriates, presenting all the information and activities of the town and documenting it, as well as displaying the works and advertisements of the municipality.
The page also presents a directory of Abadieh for all the institutions and shops and the possibility of communication with them to revive the economical cycle.
Welcome to our town and to our webpage.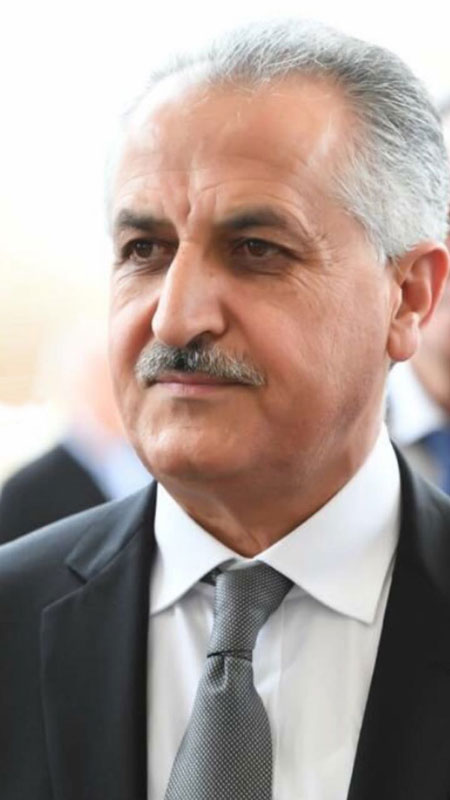 Abadieh's Municipality works on applying the Lebanese rules, and its considered the local authority in Abadieh Village