The Social Clubs and Organizations of Abadieh
Social - Charity - Medical, Founded in 1930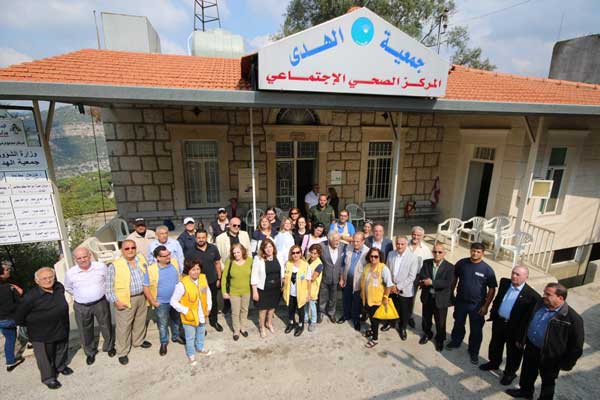 Al Huda Charitable Organization was established in 1930, providing assistance, raising the level of youth and not interfering with politics at all.
The decades of giving, goodness, culture, humanitarian work, communication, meeting and reuniting the people of Abadieh under one roof is the public interest of all, crowned by love, brotherhood and continuous development.
The Association established its strength and determination despite the difficulties and wars it faced. It has accomplished a lot. In short, it established the first school in the region and learned many generations. It organized exhibitions, concerts and plays that returned to the poor, needy and development projects in Abadieh. Thousands of mothers learned housework, culture and literacy. For health services, and it continues its activities and development.
The Medical Center of Al-Huda Society was founded in 1966 in Abadieh. It is located in the same association, which is the main one in the region, namely in Abadieh, Hilalia, Shweit, Baalshmieh, Ras Al Harf and Ruwaisat Al-Balout. It serves about 20,000 residents living in all these villages.
The clinic provides various health services, especially for the elderly and children, at semi-nominal prices to cover the costs only. Medical work includes most of the specialties that meet the needs of the region. The medical staff consists of several doctors and medical equipment.
Social - Sport - Education
Agriculture Social Association
جمعية زراعية تأسست عام 1933
Homemade Food Manufacturing
Progressive Scout Association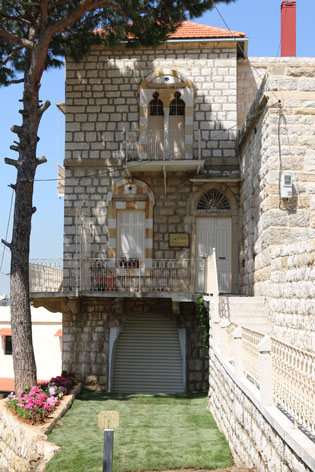 Dara Kareem is a permanent exhibition in Abadieh, Lebanon. The project aims to preserve the heritage and revive the handicrafts and give the opportunity for the women to display their works on the international markets and create different jobs for development and progress.
The building was a donation by Mrs. Nabiha Halim Abu EzzEddine, Mr. Said Najeeb Abu EzzEddine, and the Municipality of Abadieh is the official sponsor and supporter of this project.
All the ladies of Abadieh and institutions organize and run this permanent exhibition.